back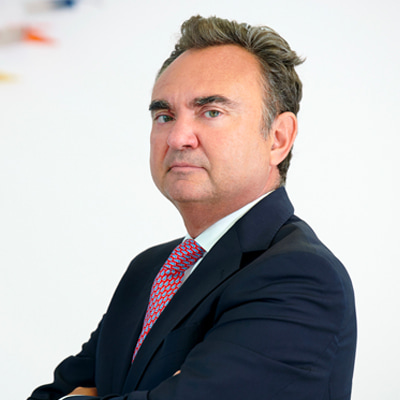 Orlando Barucci
Managing Partner
Orlando is a founding partner of Vitale with more than 30 years' experience in the investment banking industry.
Across the years he has built a unique network of relationships with key decision makers across all the market sectors and with institutional clients.
He successfully completed several M&A and financial restructuring transactions dealing with private, public and listed companies as well as a large number financial investors.
Orlando has a unique experience in complex financial restructuring transactions, also in the framework of procedures provided for by bankruptcy law for the management of corporate crisis.
Prior to founding Vitale, Orlando was responsible for Planning and Control in Montedison Group, also taking care of the Group's extraordinary financial transactions and worked for KPMG in Milan and Lazard in Paris.