back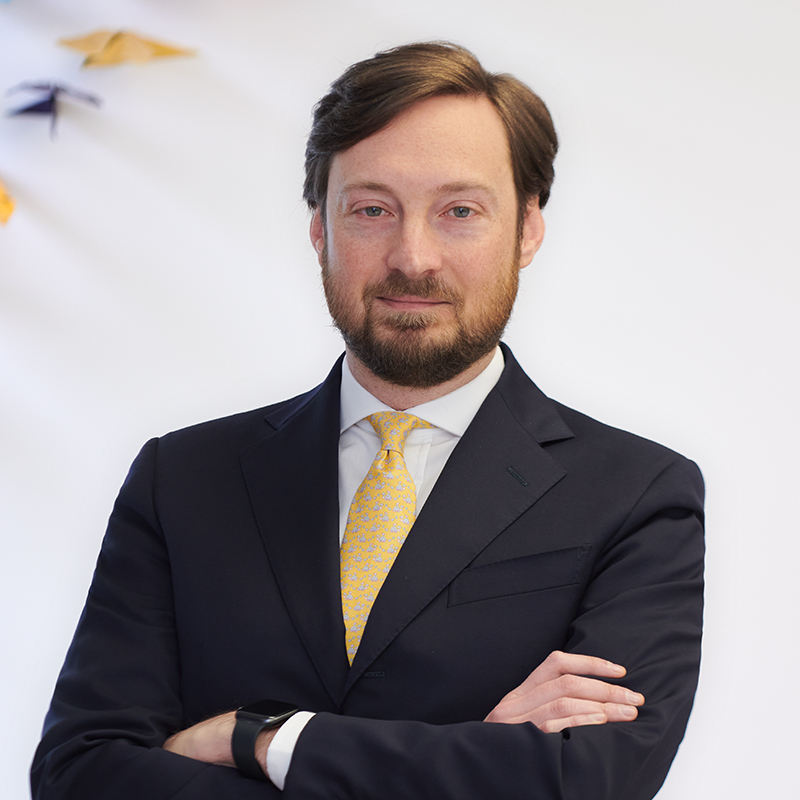 Michele Losio
Managing Director
Michele joined Vitale in 2022.
In his 15 years' experience, he advised national and international corporate clients and financial investors on several domestic and cross-border corporate finance transactions, including mergers, acquisitions, disposals, capital market transactions and public tender offers.
Michele has a multi-sector experience with a focus on the energy and infrastructure sectors, including renewables, energy networks, transportation and telecommunication infrastructures.
Prior to joining Vitale, Michele was Head of Infrastructure M&A at Snam after having spent 14 years in the M&A advisory teams of Société Générale and UniCredit.