back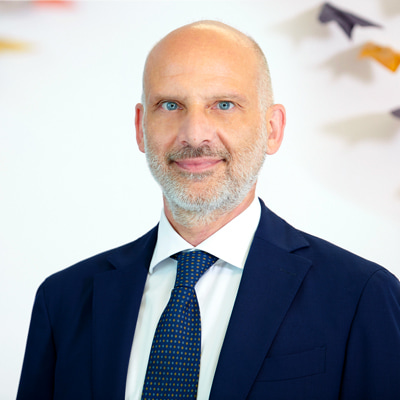 Massimo joined Vitale in 2001 and became a partner in 2014.
He has executed several M&A and financial restructuring transactions, both Italian and cross border, with a focus on logistics, publishing, consumer goods, IT and automotive sectors.
Prior to joining Vitale, Massimo was Director at Montedison Group.
Massimo is qualified as a Chartered Accountant and Auditor.