back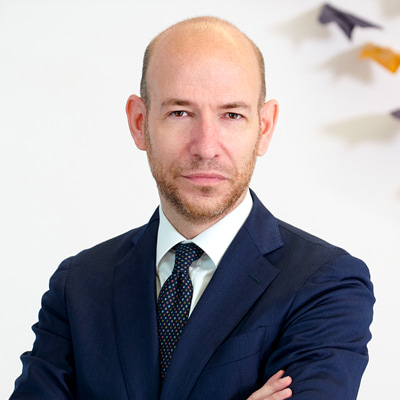 Marco joined Vitale in 2002.
He has more than 20 years' experience in the investment banking industry.
Involved in numerous M&A transactions mainly in the healthcare, real estate and consumer goods sectors. He also followed advisory operations for IPOs and, more generally, on the capital markets.
Consolidated experience in complex financial restructuring operations, also as part of the procedures provided for by the bankruptcy law for the management of corporate crisis.
Prior to joining Vitale, Marco was part of the M&A team at Euromobiliare Corporate Finance.