back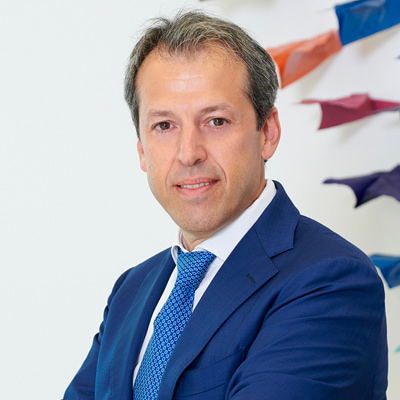 Daniele Sottile
Executive Vice Chairman
Daniele is a founding partner of Vitale with more than 25 years' experience in the investment banking industry.
He has successfully advised several transactions in the field of privatization, capital markets and M&A in Financial Services, Aerospace and Defense, IT, Telecommunications and Media.
He also acted as an independent expert at the disposal of the High Court of Justice in London and personally managed several advisory assignments for the Ministry of Economy and Finance.
Prior to founding Vitale, Daniele was Director and board member at Lazard Italia, where he served also as co-Head of the Financial Industry Group and has managed the relationship with several large listed groups.