back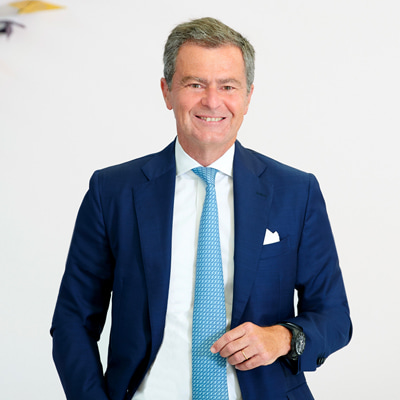 Alberto Gennarini
Managing Partner
Alberto is a founding partner of Vitale with more than 30 years' experience in the investment banking industry.
He has a unique M&A track-record in Italy (more than 250 deals closed) especially in food & beverage, retail and consumer goods industry having supported the growth of the main Italian groups of the mentioned industries as well as having assisted international groups and private equity funds in their projects of acquisions / disposals. He is also a member of the BoD of several large companies operating in the consumer goods industry.
Member of the Advisory Board of IDEA Taste of Italy fund. Frequently invited as Lecturer / Visiting Professor for Undergraduate or MBA programs at Bocconi University.
Prior to founding Vitale, Alberto was Deputy General Manager of Euromobiliare Corporate Finance.